A personalized service, tailored to your needs.
Daniela Lieberman.

Founder
With over 20 years of professional experience in the private and commercial property sectors, our business is tailored to suit all your needs in the fields of private and commercial sales & lettings, as well as commercial investments.

With a strong belief in trust, personal relationship, and consistent performance, we pride in our ability to adjust our approach to suit the rapidly changing needs of our clients. We are grateful to be able to name an array of clients from brokers to investors.

Our clients derive from various sectors such as private home owners, foreign embassy officials, business entrepreneurs, and corporations. We are an internationally based establishment able to communicate in English, German, Italian, Hebrew, and French.
We concentrate our work primarily in the Austria and Israel markets, although a good portion of our projects span across the European Union.
RESIDENTIAL SALES/LETTINGS
COMMERCIAL SALES/LETTINGS
RECENT PROJECTS
David Residence
TEL-AVIV, ISRAEL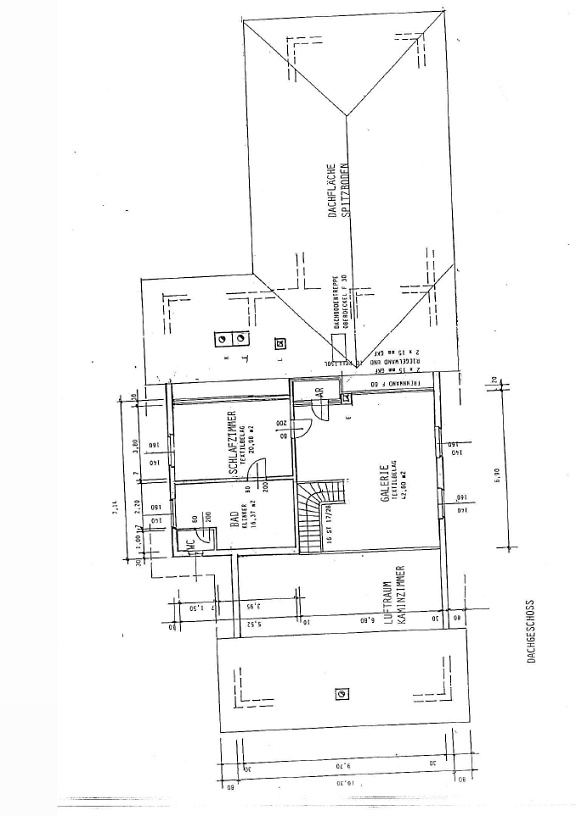 Residential
VIENNA, AUSTRIA
Residential
VIENNA, AUSTRIA
CONTACT
Lieberman
Properties
25/29 Friedlgasse, 1190, Vienna, Austria
Tel: +43 (0)19688 288
Mobile: +43-(0)699 1720 7290
2 Dolizki St., 64366, Tel-Aviv, Israel
Tel: +972 (0)3 696 0336
Mobile: +972 (0)522 420 429
For any general inquiries, please fill in the following contact form: